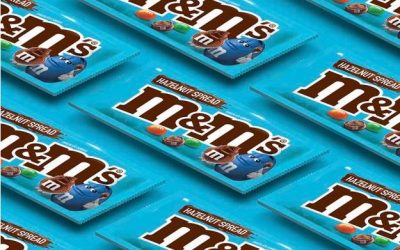 The hazelnuts grown in the United States are primarily from the West Coast, according to Phillips. He said most of the hazelnuts that will be processed in Cleveland will be Oregon-grown.
...
Original Post in Today.com
by Alessandra Bulow / Sep.25.2018 / 10:58 AM PDT / Source: TODAY
There is only one problem with Nutella.
The addictive, creamy chocolate-hazelnut spread from Italy always tastes amazing...