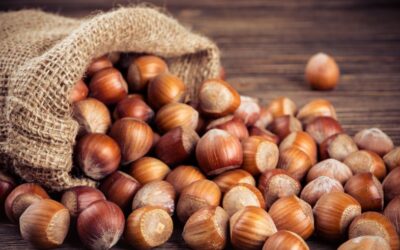 The Hazelnut Marketing Board has concluded its annual Subjective Yield Survey, and the numbers look promising for the 2020 harvest. According to the survey, the harvest projects to be approximately 59,000 tons,...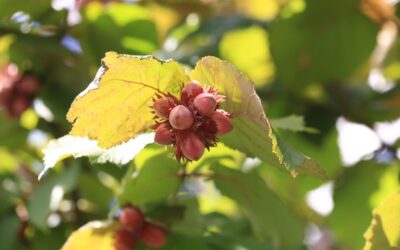 By CRAIG REED For the Capital Press
Hazelnuts are the main crop at Bush's Fern View Farms, an agricultural operation a few miles west...
Original post in Capital Press
by George Plaven
Heavy snow in February caused damage to mature hazelnut trees at Garry Rodakowski's farm in...
By ELSPETH HAY
A man gathers giant "Bixby" or "McAllister" hican nuts from a truly massive tree - about at 100 ft....