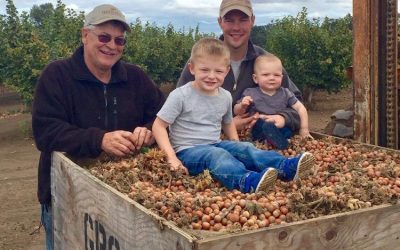 Original Release & Contact Info at USDA.gov
...
Original post in Grist.com
By Nathanael Johnson
In 2013, a cold snap in Ordu, Turkey, set off a chain-reaction that ended with terrible consequences for lovers of hazelnut chocolate.
Ordu is...
Original post in Capital Press
Before 2009, Jay Thompson and his father, Tim, farmed only grass seed.
The recession, which hit the grass seed and nursery industries especially...