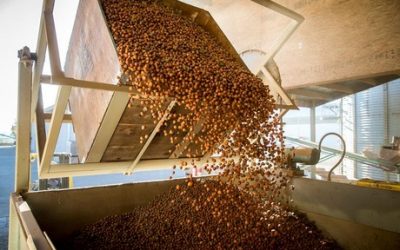 Original post in Fresh Plaza
September 12, 2019
Research conducted by various groups in the United States indicate that hazelnut consumption is increasing. Consumer attitudes toward hazelnuts are evolving, with people increasingly...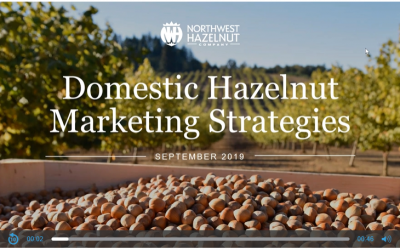 Tune in Friday, September 13 a few minutes before 10 a.m. PST to watch LIVE on your computer, tablet or smartphone.
Click HERE to join our HAZELNUT MARKETING WEBINAR at 10 AM on...