Northwest Hazelnut Company is here to answer your questions about hazelnuts and how to integrate 
these delicious nuts into your recipe innovations. Use the contact form below to ask a question or tell us about your
project. We answer every sincere inquiry with a personal response (no spam please) within three business days.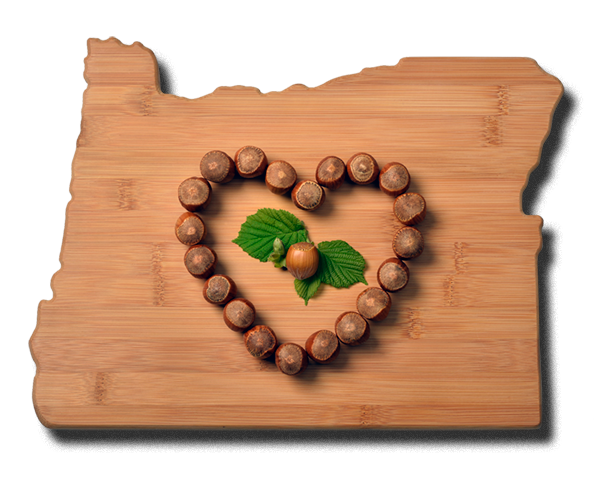 Address:
P.O. Box 276 Hubbard, OR 97032