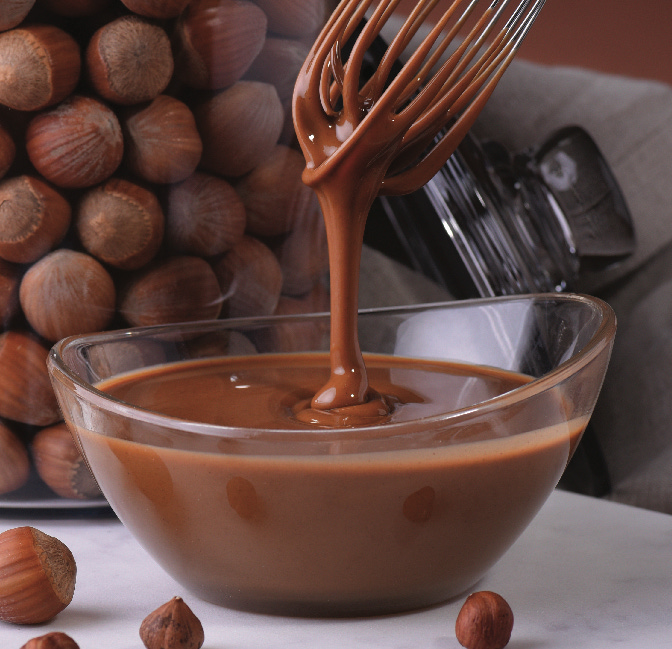 IMAGINE THE POSSIBILITIES!
Northwest Hazelnut Company offers a variety of fresh hazelnut ingredients sought out by the world's top food manufacturers and innovators.
Whether it is paste or praline, inshell, whole kernels, meal, flour, sliced or diced, our flavorful hazelnuts are trending in a variety of new and traditional foods: cookies, candies, cakes and chocolates, cereals, biscotti, breads and pasta, beverages, butters, spreads and more! Bold food visionaries are finding new ways to explore how the unrivaled flavor of hazelnuts elevates their offerings, from sweet to savory!
WHATEVER YOUR HAZELNUT NEEDS WE HAVE SOLUTIONS
With over 14 varieties of locally grown hazelnuts, we will work with your food science department to cater to your precise needs and specifications. All our processed hazelnuts are available natural or roasted, and packaging varies from 25 lb. boxes to Super Sacks.