THE LEADER IN FOOD SAFETY and QUALITY ASSURANCE
Our hazelnuts are handled with the utmost care, post-harvest, unlike anywhere else in the industry, and that care and handling results in the premier kernel quality and inshell size of the region's best hazelnuts. Our meticulous process helps ensure the safest, ready-to-eat, high-quality hazelnuts enter the market from our facility. Prestigious hazelnut buyers worldwide rely on our ability to deliver consistent supplies using the most sophisticated packaging and pasteurization technology in the industry.
 Food Safety Certifications
Click to View Certificates
Northwest Hazelnut Company: 
Oregon's first processor for quality and social responsibility
FIRST in hazelnuts to implement Safe Quality Food (SQF) and SQF2 standards, a comprehensive and internationally recognized standard for food safety and excellence. 

Recognized by the 

Global Food Safety Initiative

 (GFSI)  SQF2 is a Certified Hazard Analysis and Critical Control Points (HACCP) Food Safety Plan.

FIRST in hazelnuts to receive EcoVadis Gold CSR rating for corporate social responsibility.  EcoVadis, the world's most trusted provider of business sustainability ratings has assessed over 50,000 companies within 150 countries. EcoVadis audited our sustainability and social responsibility practices and placed Northwest Hazelnut and George Packing companies in the top 3% of companies in the processing and preserving of fruits and vegetables. Read our news release HERE.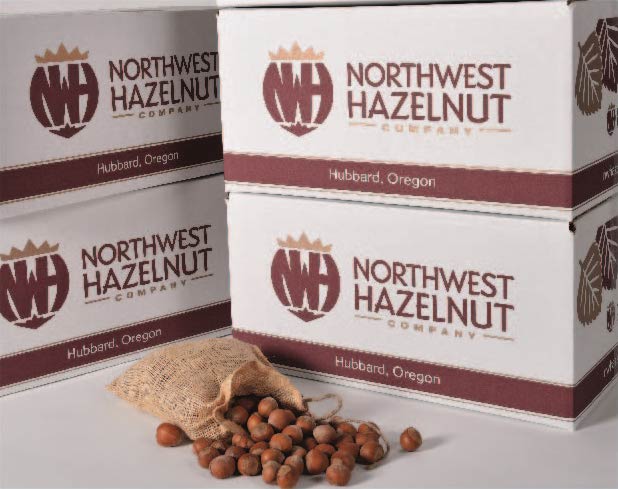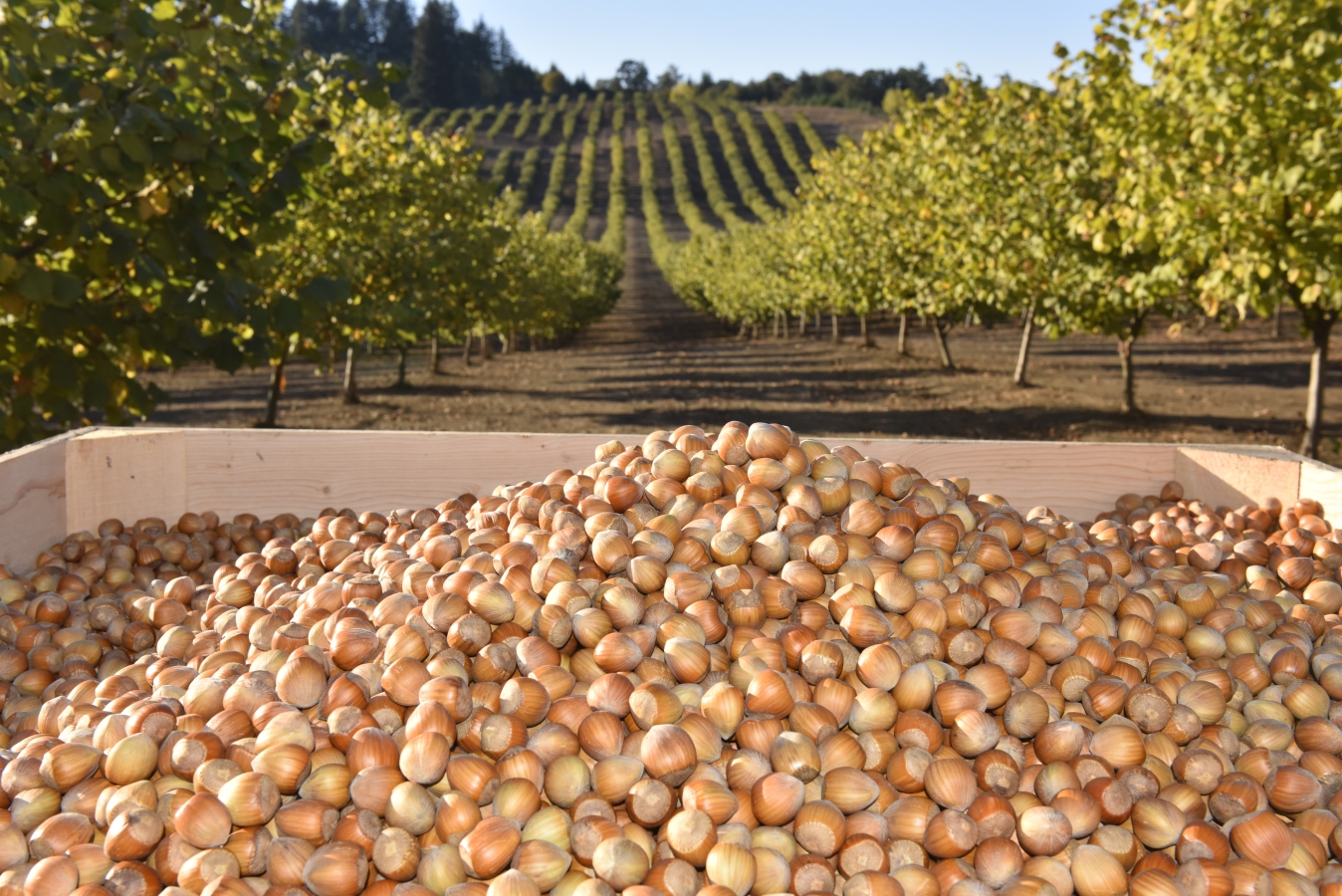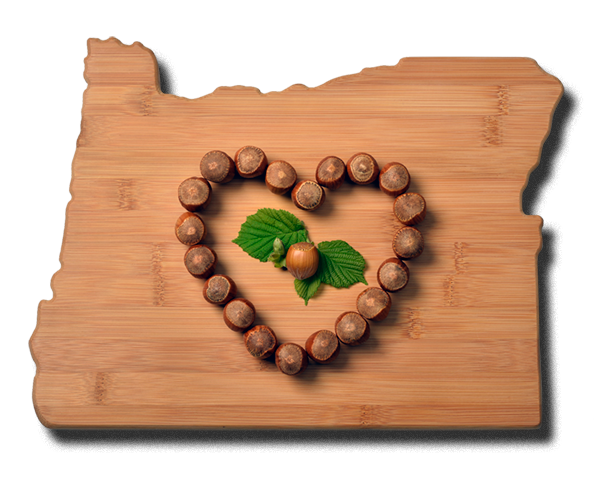 Address:
P.O. Box 276 Hubbard, OR 97032