Bringing you the World's Finest Hazelnuts
At Northwest Hazelnut Company, we cultivate partnerships between northwest hazelnut growers and premium buyers of hazelnuts. Customers and growers alike depend on the consistent quality and personalized service they receive when working with our team.
Northwest Hazelnut Company is proud to be the most experienced and longest-serving packing company in the region, always leading the industry in innovation and advancements, 
The George family is a grower-processor team who have been serving hazelnut growers and buyers for 27 years, and growing hazelnuts for 40 years. This legacy has helped build a repeat customer base with the world's premier buyers of hazelnuts.
Family Owned
For 27 years we have been honored to partner with hazelnut farmers throughout the Pacific Northwest, from British Columbia to Roseburg, Oregon. Since 1993, when we first opened a packing plant on our parent's hazelnut farm as George Packing Company, we have worked with and alongside growers throughout the northwest to champion their success and deliver their premium hazelnuts to the world's markets.
As a family owned business we purchased Northwest Hazelnut Company in 2013 and it has been our joy to serve this tight-knit and growing community of hazelnut farmers and their families. With the incredible growth happening in our world-class industry, we look forward to carrying on the tradition for generations to come.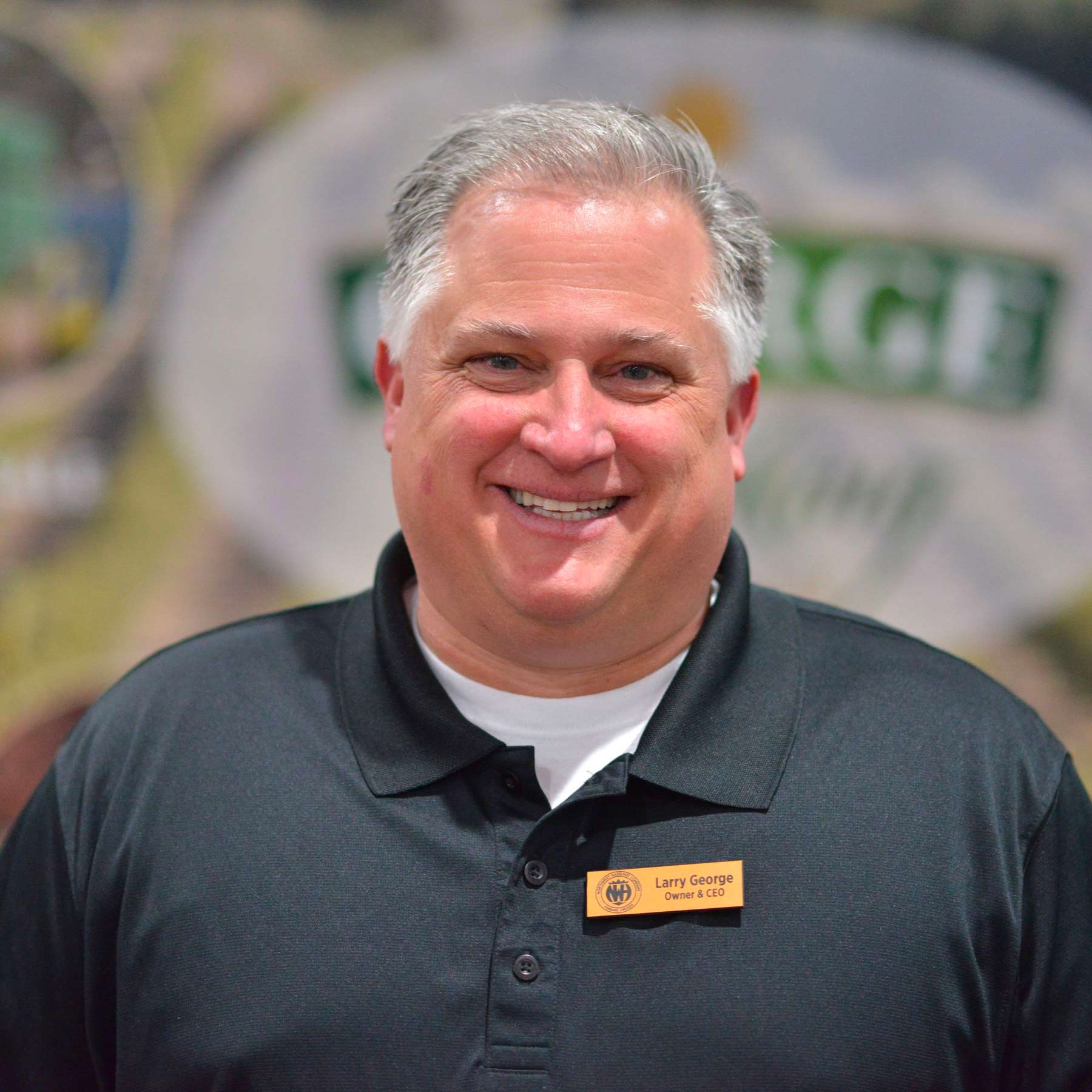 Larry George
Founder, George Packing Company
Owner, Northwest Hazelnut Company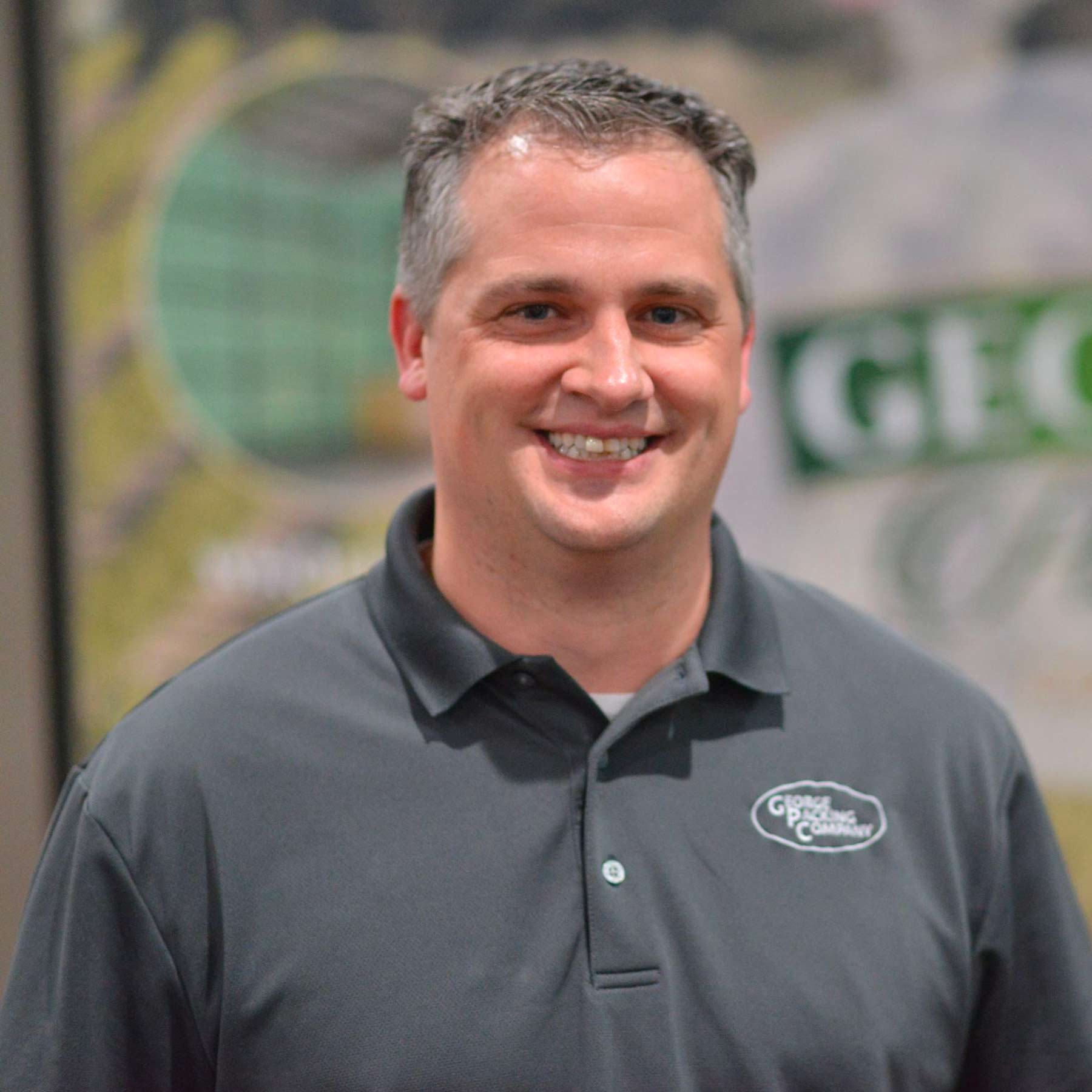 Shaun George
Founder, George Packing Company
Owner, Northwest Hazelnut Company
Rick Peterson
VP of Sales, Northwest Hazelnut Company
VP of Sales, George Packing Company
World-Class Technology and Innovation
Today, Northwest Hazelnut Company has the most modern, efficient and ecofriendly processing plants in the industry, and with its sister company, George Packing Company Inc., has the capacity to serve the region's growers with a comprehensive network of receiving stations, grower resources, cutting-edge marketing, and a stable and growing customer base.
Our state-of-the-art technology and sustainability milestones have resulted in a world-class processing facility capable of meeting tomorrow's domestic and global industry growth with predictable supplies. For manufacturers and product developers, that means you can count on the freshest and highest quality hazelnuts — inshell, kernel and ingredients — to complement your own product innovations.
We work with food manufacturers, food science departments and trade associations worldwide to cater to their needs, flavor profiles and exacting specifications. Even as we've grown to become the U.S. leader in hazelnut packing and processing, we've never lost sight of our mission — to be a champion for our amazing growers, to be at the forefront of industry innovation, and to lead the industry in food safety, quality and sustainability.
SOCIAL RESPONSIBILITY
Northwest Hazelnut Company has a community reputation for charitable giving, fair labor practices and longevity among our employees. We were the first Oregon company to partner with EcoVadis to perform an audit, assessing our commitment to sustainability and social responsibility and achieving a Gold Recognition rating.
From planting to processing, our goal is to create a sustainable hazelnut industry for generations to come. We proudly support the Oregon State University Foundation, Oregon Hazelnut Research and Extension Fund, Oregon Family Farm Association, Women in Agriculture, Oregon FFA Foundation, and many other reputable charities important to our family of growers.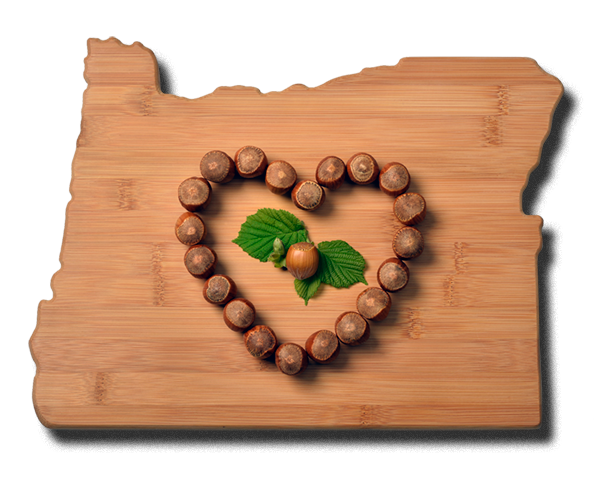 Address:
P.O. Box 276 Hubbard, OR 97032