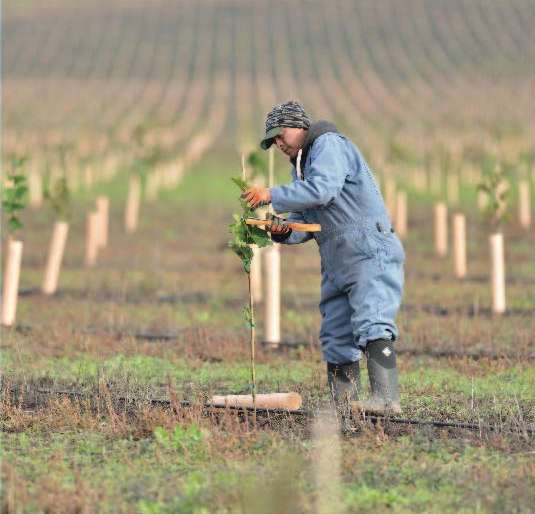 This fruitful partnership started over 40 years ago when we opened our first traditional hazelnut processing plant, and our commitment to providing the region's orchardists the highest quality service remains true today. Selling your harvest to Northwest Hazelnut Company means you're working with the world's finest processing company. We built the first U.S. hazelnut processing plant to achieve the internationally recognized SQF food safety certification, and we opened the world's first 100% solar-powered hazelnut processing plant in August 2017. At Northwest Hazelnut Company, tradition pairs with world-class technology to create a sustainable (and delicious) future.
PARTNERING WITH NORTHWEST HAZELNUT GROWERS FOR OVER 40 YEARS
Northwest Hazelnut Company and George Packing Company proudly partner with Willamette Valley growers to introduce their world-renowned hazelnuts to an ever-growing marketplace. We work with food purveyors around the world to find ways to include rich, flavorful Northwest hazelnuts in a variety of products.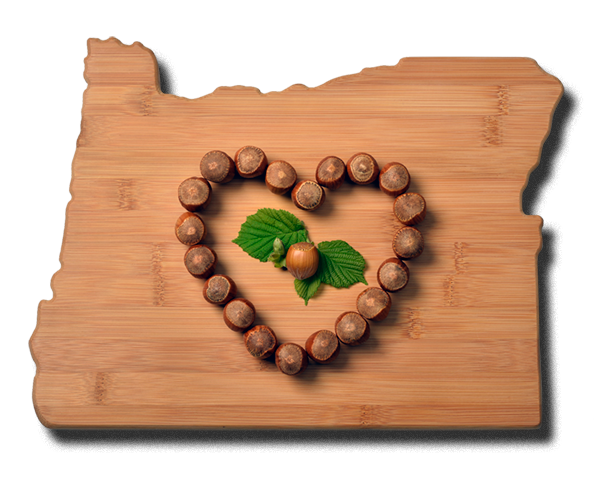 Address:
P.O. Box 276 Hubbard, OR 97032