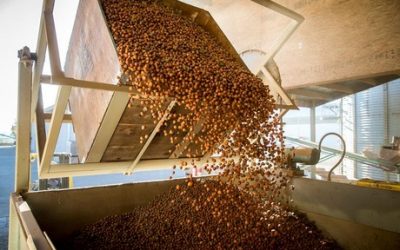 Original post in Fresh Plaza
It's been more than a month since the Oregon hazelnut season wrapped up for the year and growers are still gathering together final numbers. Early figures indicate that...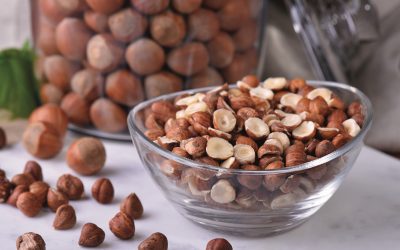 People are going nuts for nuts due to their versatility, nutrition content and snackability, but where does the humble hazelnut rank among its nutty friends?
...