Local essential business supports neighboring restaurants
Phil Hawkins Friday, March 27, 2020Northwest Hazelnut Company purchases lunches for staff from restaurants in Aurora, Woodburn and Wilsonville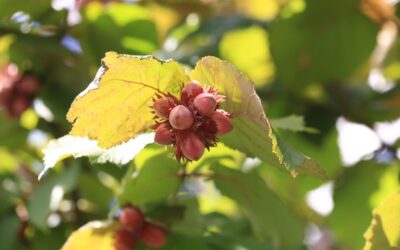 By CRAIG REED For the Capital Press
Hazelnuts are the main crop at Bush's Fern View Farms, an agricultural operation a few miles west...
Original post in Delish.com
There's really only one way to settle this debate, you know: Try 'em out for yourself.
Original post in FSRmagazine.com
Sisters Stacey Chapman and Janae Barton, with her husband Corey Barton, have owned the Aurora Colony Pub in rural Marion County...