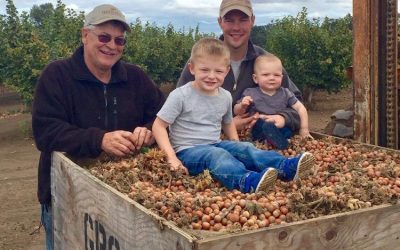 Original post in Grist.com
By Nathanael Johnson
In 2013, a cold snap in Ordu, Turkey, set off a chain-reaction that ended with terrible consequences for lovers of hazelnut chocolate.
Ordu is...
Original post in Capital Press
By CRAIG REED
HARRISBURG, Ore. — If brothers John and Tony Langdon could back up in time, they would have planted hazelnut...