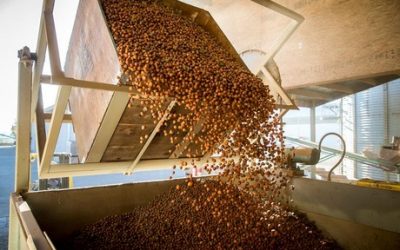 Original post in Fresh Plaza
September 12, 2019
Research conducted by various groups in the United States indicate that hazelnut consumption is increasing. Consumer attitudes toward hazelnuts are evolving, with people increasingly...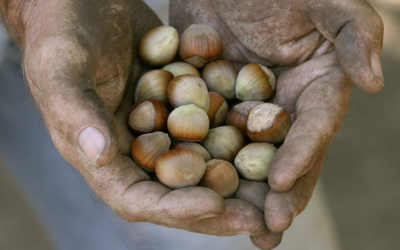 At a Lane County hazelnut farm, Mother...
Original post in Bend Bulletin
by Mike Rogoway, The Oregonian
The trade dispute "sends a signal to China that the United States might not be a reliable partner," said Wang Donghua, Chinese consul general,...