(BPT) – People are going nuts for nuts due to their versatility, nutrition content and snackability, but where does the humble hazelnut rank among its nutty friends? If it wasn't on your radar before, here are five reasons hazelnuts are about to become your new favorite nut.
1. Boasting a flavor like no other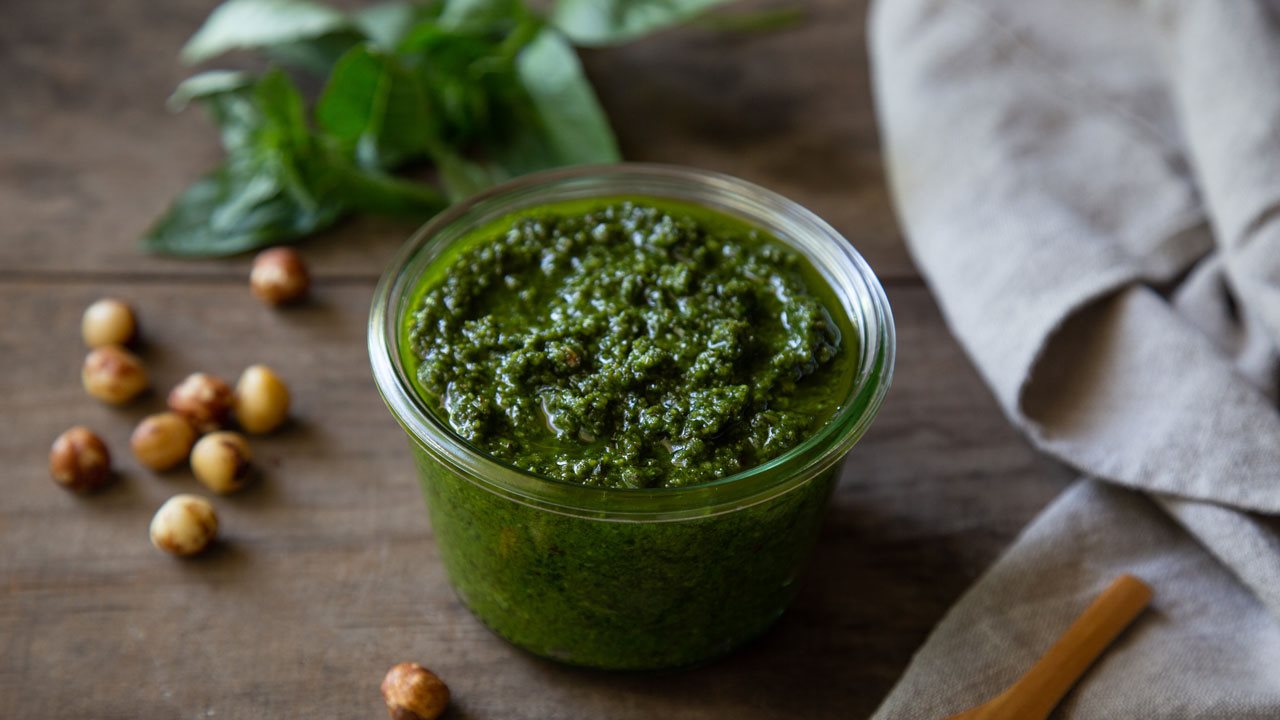 Hazelnuts' buttery, sweet flavor cannot be replicated, even by other nuts. That makes them the perfect ingredient to transform your favorite recipes. Bake them into bars, grind them into butter or meal for pie crusts, use them to top salads or blend them into sauces and spreads like pesto, hummus and romesco. No matter what you're cooking, hazelnuts will add a unique flavor and texture to any dish.
2. Grown in the U.S.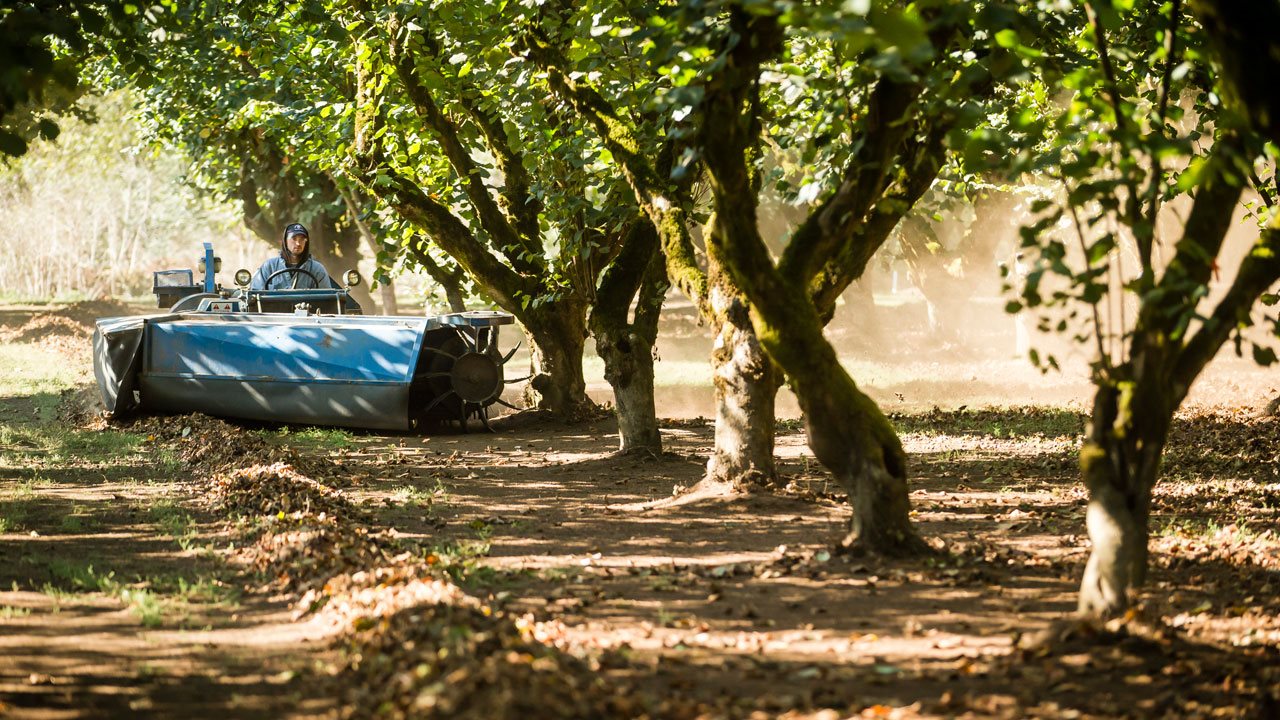 You want to know where your food comes from, and with hazelnuts the answer is simple. With 99 percent of the U.S. hazelnut crop grown in Oregon by more than 800 multi-generational farm families, hazelnuts are an ingredient you can feel good about eating. Growers continue to find hazelnut production to be an excellent use of land thanks to the region's temperate ocean, mountain and river climates, and rich volcanic soil. In fact, hazelnut acreage has doubled in the past five years and is expected to continue to grow tremendously in the coming years.
3.  Good for the heart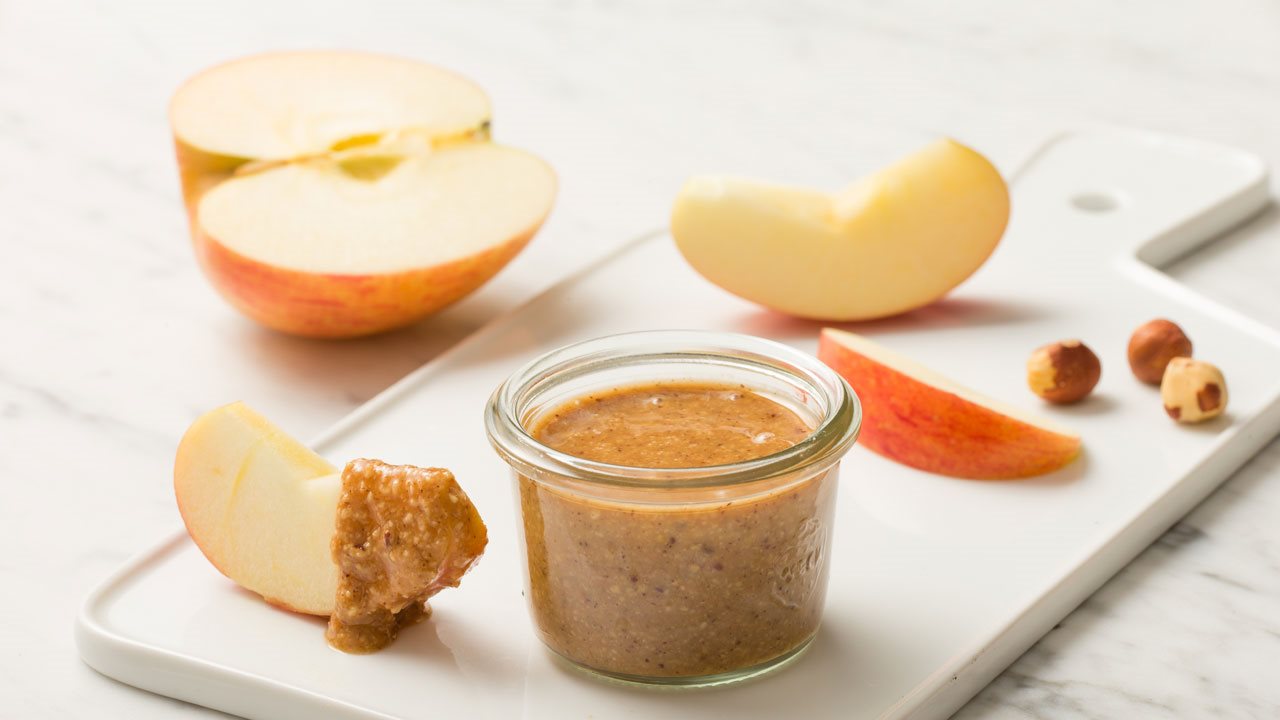 Hazelnuts are high in monounsaturated fat, a.k.a. the "good fat," so they fit perfectly into diets like keto, Whole30 and paleo. According to the FDA, enjoying 1.5 ounces of hazelnuts per day may help reduce the risk of cardiovascular disease. Additionally, a one-ounce serving of hazelnuts equals 20 percent of your recommended daily value of Vitamin E, which may help protect cells from damage. Learn more at Oregonhazelnuts.org.
4. Served by top chefs
Thanks to their premium quality, versatility and texture, trendsetting chefs are adding hazelnuts to their menus in new and exciting ways. Hazelnuts have become the go-to ingredient for some of today's hottest dishes, like James Beard Award finalist Cathy Whims' Toasted Hazelnut Polenta at Nostrana, her seasonal Italian restaurant in Portland, Ore. "Hazelnuts add an unexpected, slightly crunchy texture and rich, velvety flavor to our classic polenta. We pride ourselves on simple food from honest ingredients, and hazelnuts fit perfectly into that mission."
5. In your favorite craveable snacks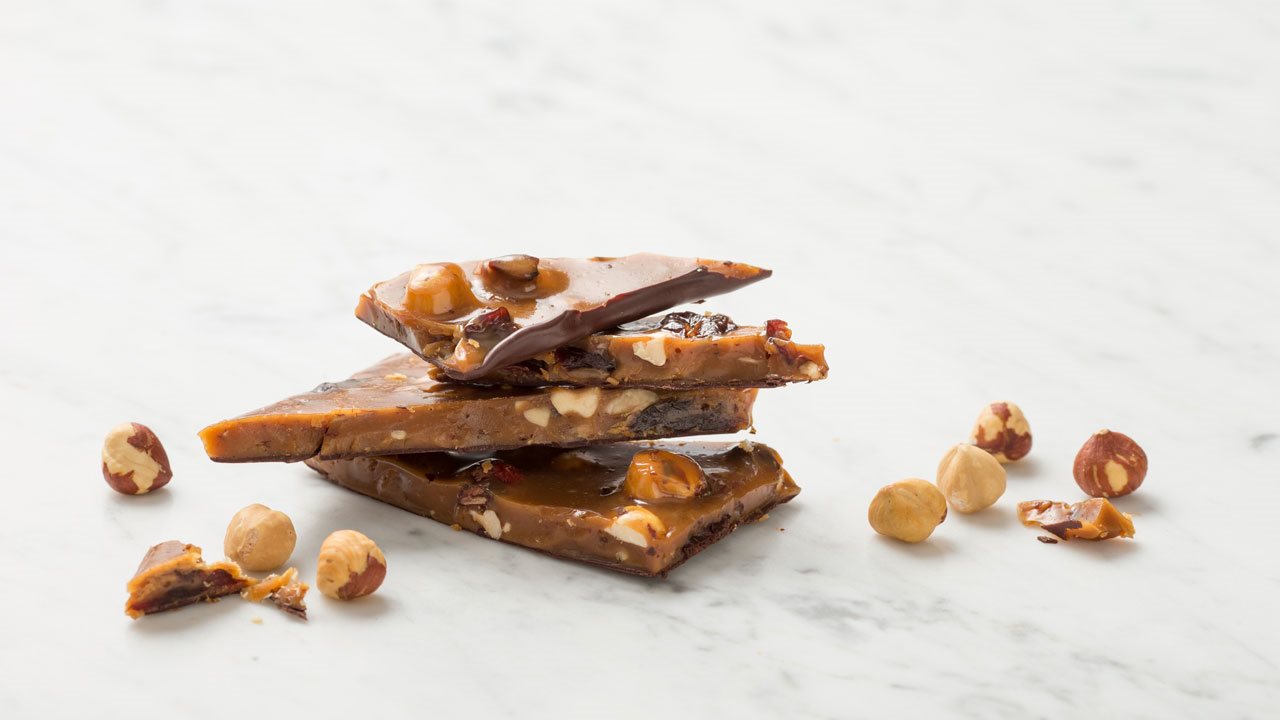 If you love the taste of hazelnuts, the good news is you can enjoy them in more places than ever before. Hazelnuts are being used by many of today's most popular brands. From hazelnut Oreos and M&Ms to RXBARs and lattes, brands are recognizing hazelnuts for their premium flavor.