Original post in Bloomberg Radio
Larry George, CEO, George Packing Company, joined Doug Krizner and Tom Mackenzie on Daybreak Asia. He explains the impact the...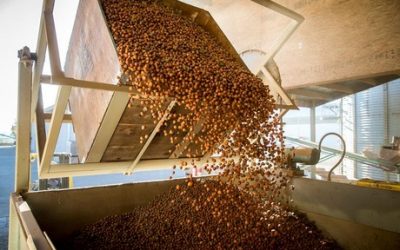 Original post in Fresh Plaza
September 12, 2019
Research conducted by various groups in the United States indicate that hazelnut consumption is increasing. Consumer attitudes toward hazelnuts are evolving, with people increasingly...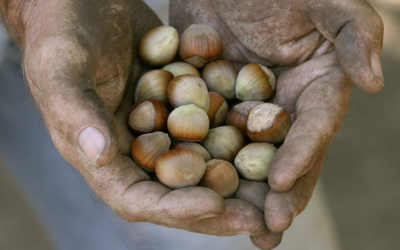 At a Lane County hazelnut farm, Mother...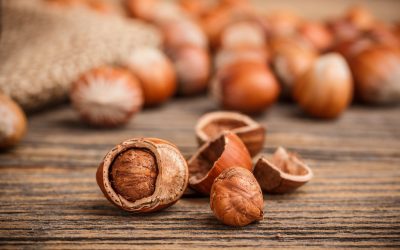 By LIU YINMENG and LINDA DENG in Portland, Oregon
The largest processor of hazelnuts in the US says the industry is feeling the...