Gold Certification from EcoVadis Presents Competitive Advantage
Northwest Hazelnut Company is proud to announce that its solar-powered processing plant, with sister company, George Packing Company Inc., received the Gold Corporate Social Responsibility (CSR) Rating...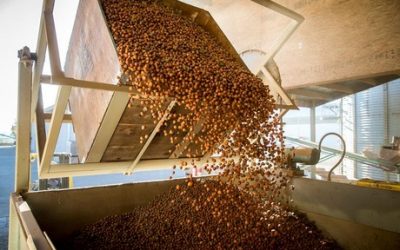 Original post in Fresh Plaza
It's been more than a month since the Oregon hazelnut season wrapped up for the year and growers are still gathering together final numbers. Early figures indicate that...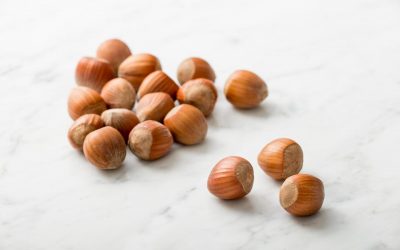 New study finds daily consumption of hazelnuts improves biomarker of vitamin E status in older adults
...