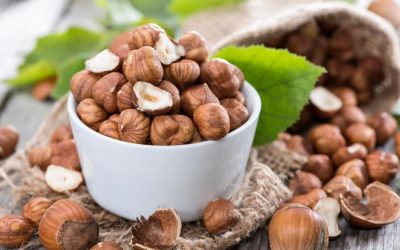 Original post in Medical News Today
By Lana Burgess.
Reviewed by Katherine Marengo LDN, RD
Hazelnuts make a tasty snack and are a great addition to many dishes. When a person includes...
Summary: Older adults who added hazelnuts to their diet for a few months significantly improved their levels of two key micronutrients: magnesium and alpha tocopherol (vitamin E).
...