Hazelnut trees across Oregon's Willamette Valley have lost limbs or collapsed under the weight of ice that accumulated over the weekend, requiring extensive pruning or replacement.
Though they're no strangers to direct-to-consumer farm sales, Ryan and Rachel Henderson have discovered a new set of challenges with their online hazelnut confectionery business.
Oregon Governor Kate Brown has appointed Elin D. Miller of Roseburg and Josh Zielinski of Salem to serve on the Oregon State Board of Agriculture. Both appointments...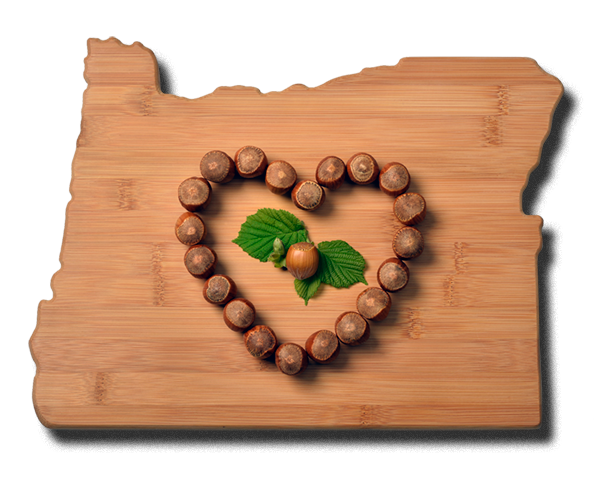 Address:
P.O. Box 276 Hubbard, OR 97032