Original post in FSRmagazine.com
Sisters Stacey Chapman and Janae Barton, with her husband Corey Barton, have owned the Aurora Colony...
Original post in Capital Press
by George Plaven
Heavy snow in February caused damage to mature hazelnut trees...
Original post in CD Media Staff
Larry George of Northwest Hazelnut Company sells 50% of American hazelnuts. 99% hazelnuts produced...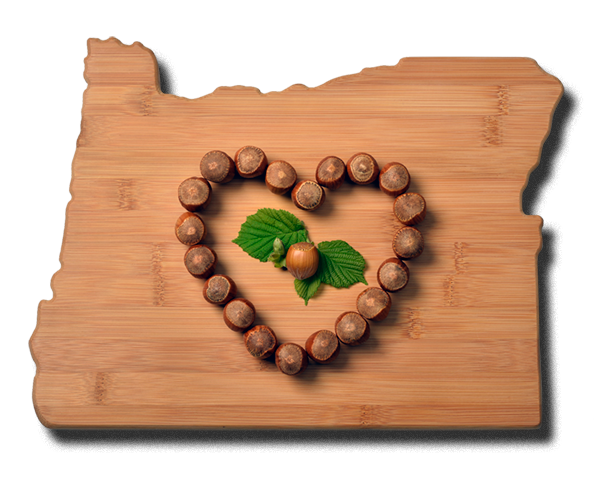 Address:
P.O. Box 276 Hubbard, OR 97032