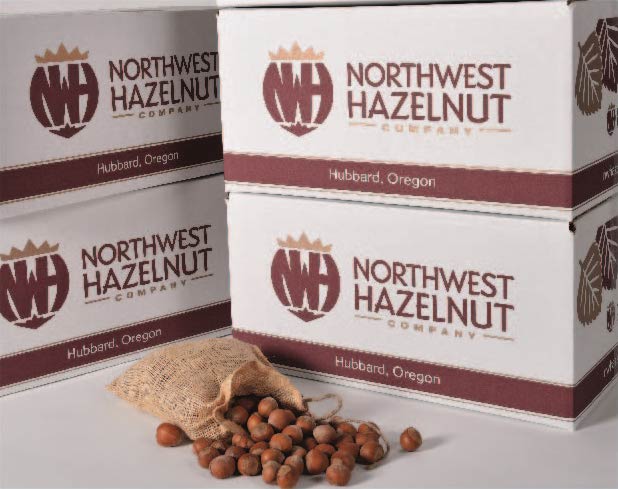 FOOD SAFETY & HANDLING
Our hazelnuts are handled with the utmost care post-harvest unlike anywhere else in the world, and that care and handling results in the unique inshell size and kernel quality of the region's best hazelnuts. Our meticulous process helps ensure that the safest, highest-quality hazelnuts enter the market from our facility. Prestigious hazelnut buyers worldwide rely on our ability to deliver consistent supplies using the most cutting-edge sophisticated processes.
Northwest Hazelnut Company is the first processor…
to implement SQF certification, an internationally recognized standard for food safety and excellence.
to undergo an annual third-party audit that reviewed our sustainability and social responsibility practices. We achieved a Silver Rating in our first year, the first and highest such rating in our industry.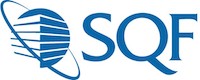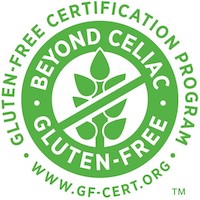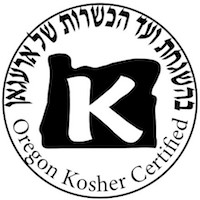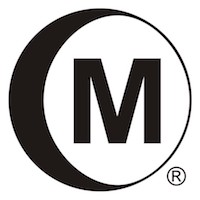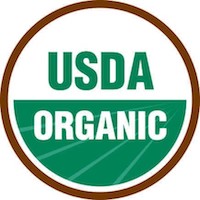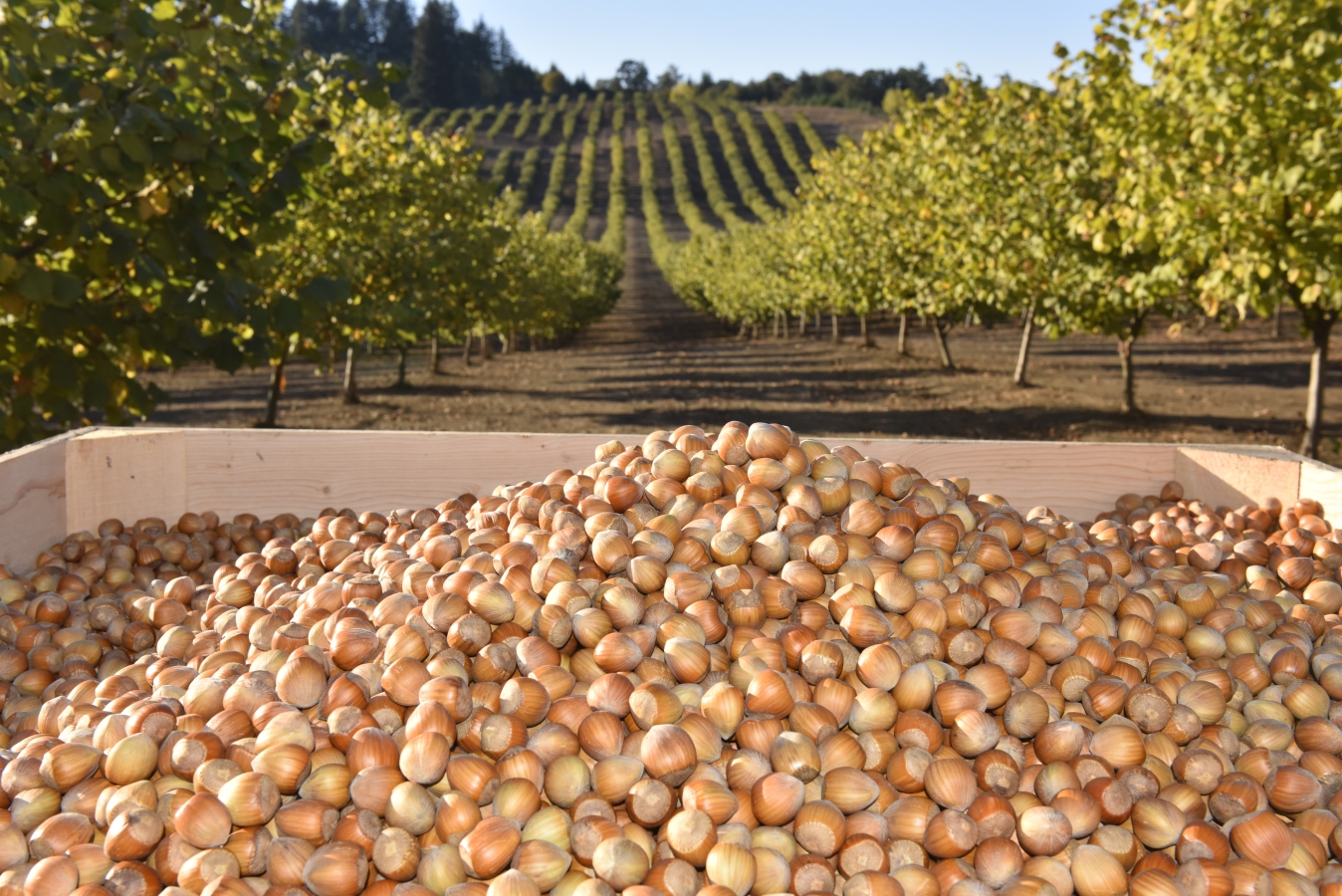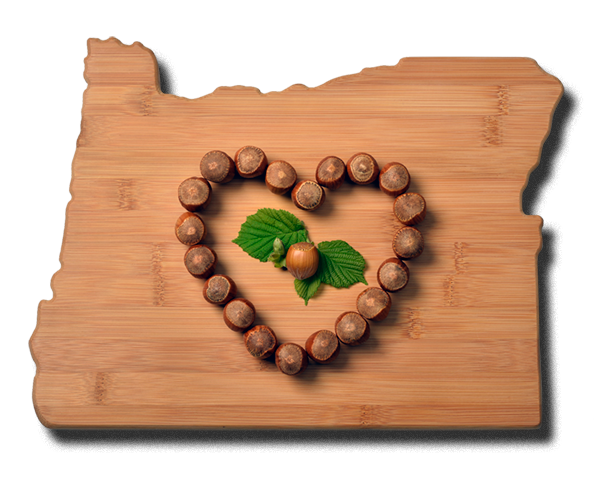 Address:
P.O. Box 276 Hubbard, OR 97032