Original post in Corvallis Gazette Times
By Jan Roberts-Dominguez
When considering availability, there's a tendency to put Oregon hazelnuts into the "Year around" category. Which is generally correct,...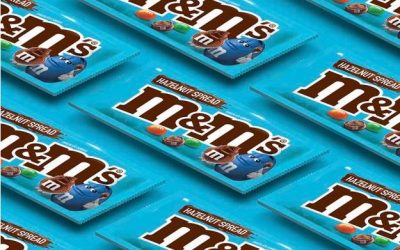 Original post in The Cleveland Banner
By TIM SINIARD
Cleveland Mayor Kevin Brooks has lauded Friday's announcement by Mars Wrigley Confectionary of a $142 million investment in the...
The agreed upon prices are well below last year's initial level of 96.5 cents per pound.
Original post in Capital Press
Minimum initial...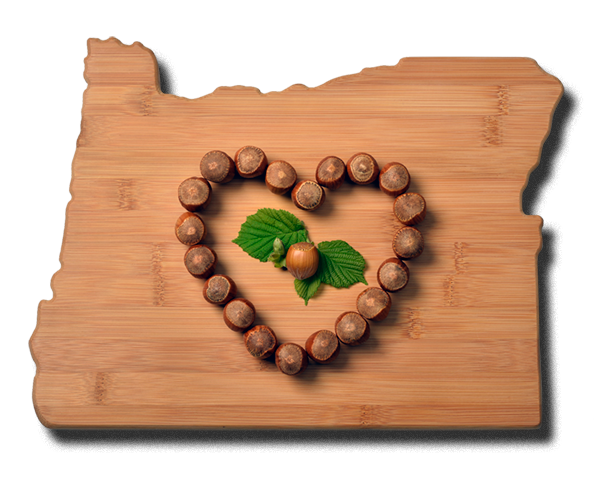 Address:
P.O. Box 276 Hubbard, OR 97032