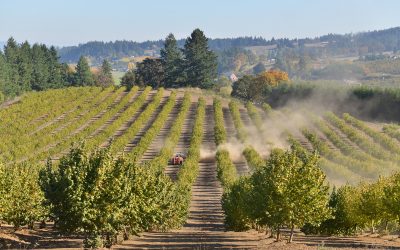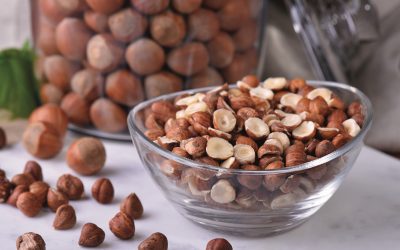 (BPT) - People are going nuts for nuts due to their versatility, nutrition...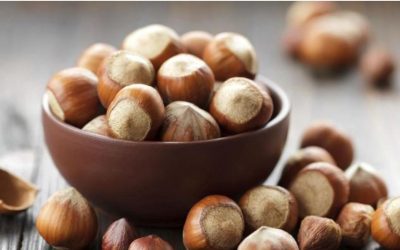 Original post in Eureka Alert Science News
PUBLIC RELEASE: 6-DEC-2018
Hazelnuts improve older adults' micronutrient levels
OREGON STATE UNIVERSITY
CORVALLIS, Ore. - Older adults who added hazelnuts...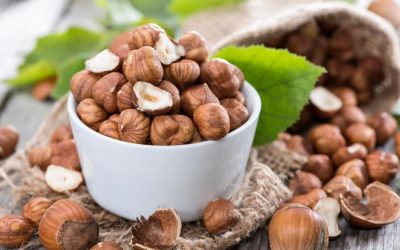 Original post in Medical News Today
By Lana Burgess.
Reviewed by Katherine Marengo LDN, RD
Hazelnuts make a tasty snack and are a great addition to many...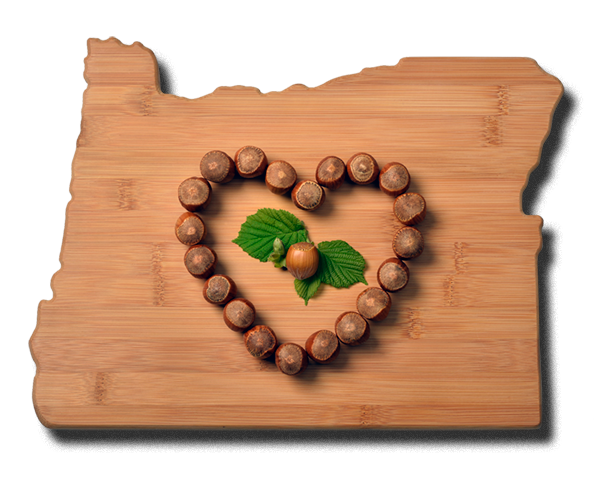 Address:
P.O. Box 276 Hubbard, OR 97032