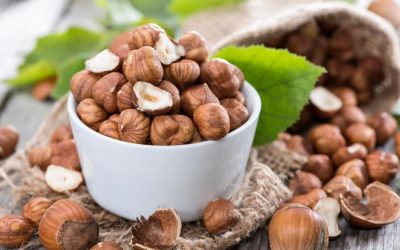 Original post in Medical News Today
By Lana Burgess.
Reviewed by Katherine Marengo LDN, RD
Hazelnuts make a tasty snack and are a great addition to many...
George Plaven
Original post in Capital Press
Oregon hazelnut growers were anticipating a record-high crop in 2018, though it appears the harvest is coming in short of expectations.
...
Original post in Corvallis Gazette Times
By Jan Roberts-Dominguez
When considering availability, there's a tendency to put Oregon hazelnuts into the "Year around" category. Which is generally correct,...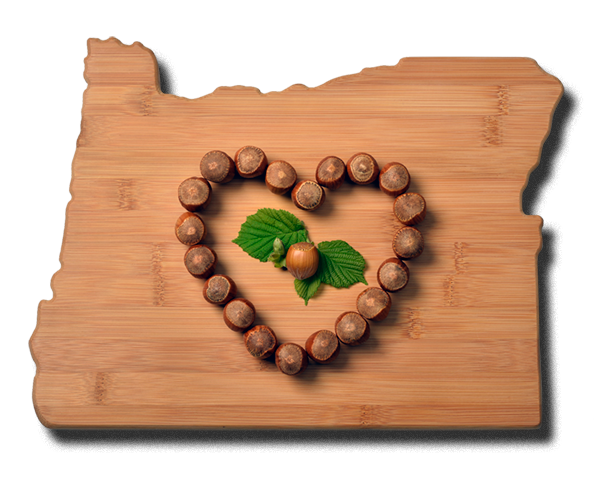 Address:
P.O. Box 276 Hubbard, OR 97032