Original post in TopHealthJournal.com
In today's world, people have become much more health conscious in comparison with a decade ago. This is due to many factors including the prevalence...
Original post in Food and Nutrition 
by Sara Haas
While other continents have cultivated hazelnuts for centuries, North America has a relatively young relationship with them....
Original post in People's Pundit Daily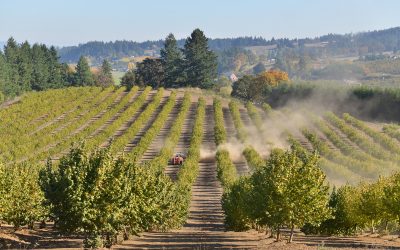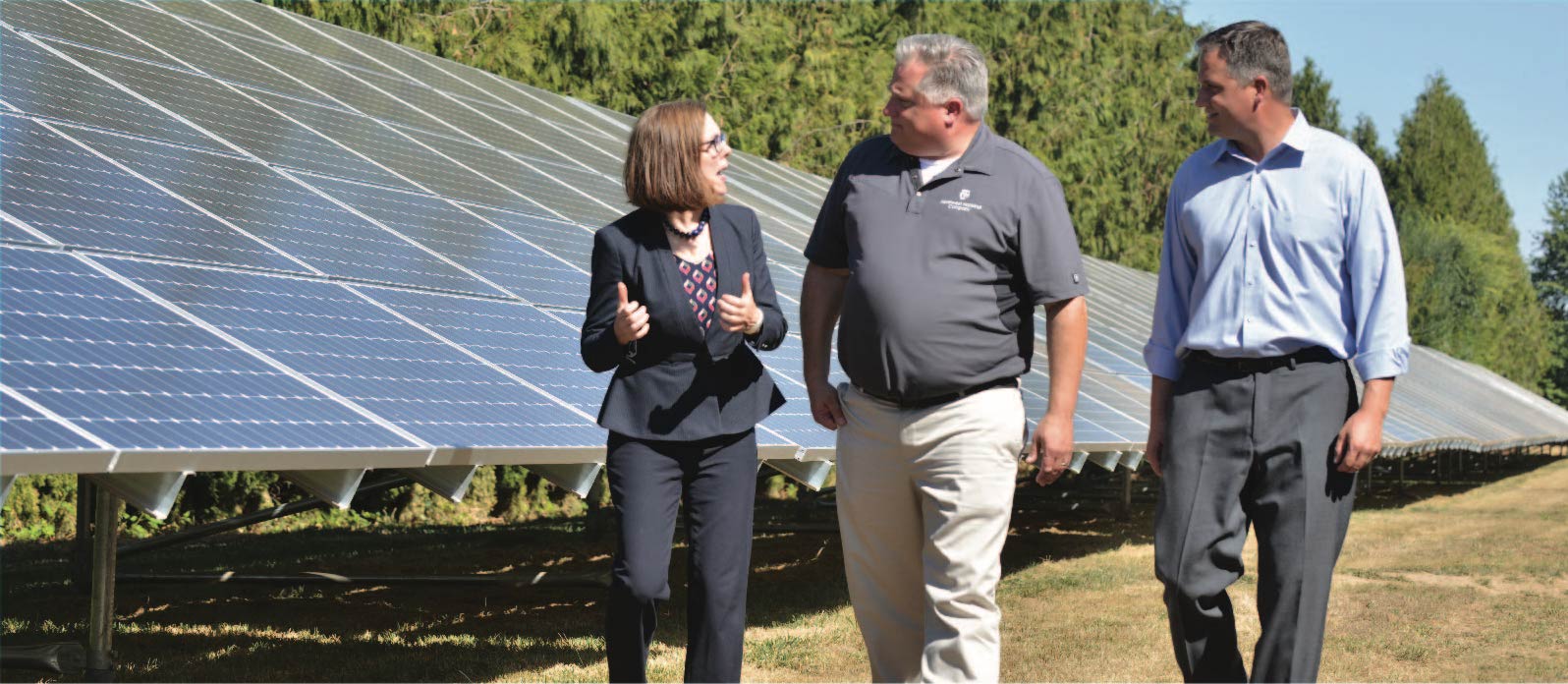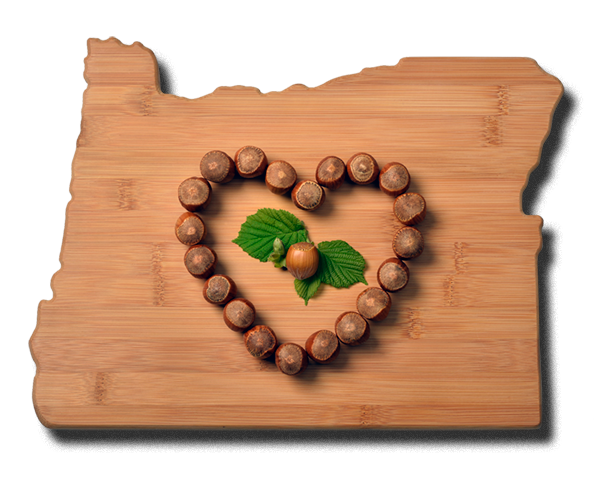 Address:
P.O. Box 276 Hubbard, OR 97032